We make your PDFs accessible: quickly, easily, and
reliably
How do you ensure that you comply with current accessibility standards? Work with axesService - we make your documents accessible: on demand, fast, and with high quality - even for large projects.
Our Promise
We ensure that your documents comply with all current national and international accessibility standards.
PDF/UA
WCAG 2.1 AA
EN 301 549
EU 2019/882 (EAA)
EU 2016/2102
BITV 2 und BFSG (Germany)
WZG und BaFG (Austria)
eCH-0059 (Switzerland)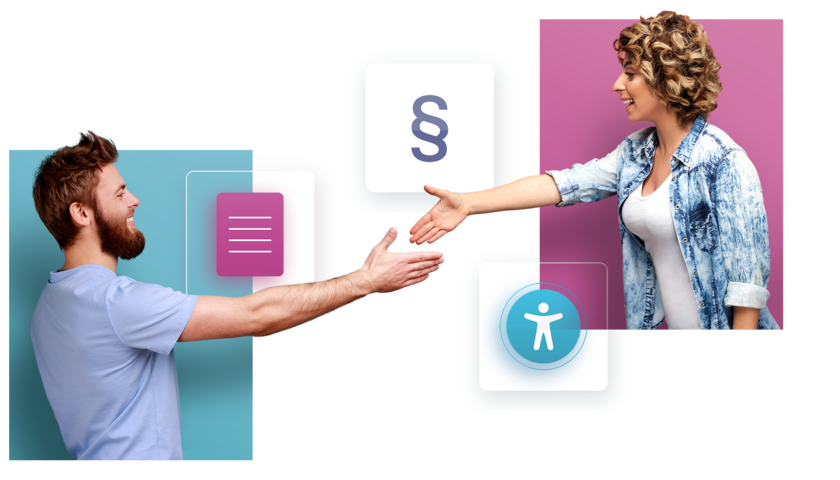 Is your document accessible?
A short check with the help of the web app axesCheck provides you with the answer immediately.
This is the first step to ensure that people with disabilities have Equal Access to all your information.
What makes axesService unique
Fast
Thanks to the unique combination of experts and the best software, we are able to deliver small and large orders for you quickly and without barriers.
Easy
You can start immediately. There are no prerequisites - just send us your final PDF document and we'll take care of the rest.
Reliable
Your deadlines are our deadlines. We deliver files on time, so that the accessible content is available as planned.
Some organizations that rely on axesService
Try axesService now!
The fastest way to your accessible PDF.
The path to your accessible document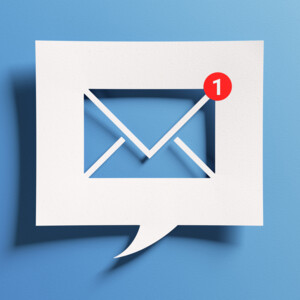 1. Request a quote
Just send us the PDF you want us to make accessible, a sample file or tell us the key data of the document.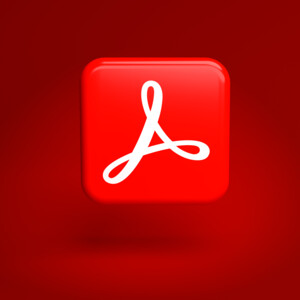 2. Order
Send us your final PDF.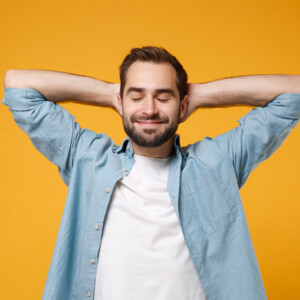 3. Relax
We'll get right to work making your document accessible for you.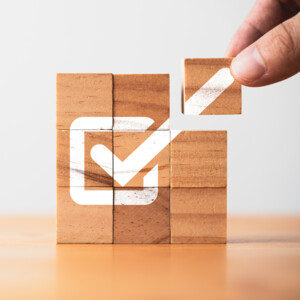 4. Ready
We will send you the accessible document along with the PAC report.
Good to know
Some points we want to give you in advance, based on typical questions:
We only need your final PDF.
We will not make any visual changes to your documents.
To keep your PDFs accessible, please do not edit them after we send them back to you. The only exceptions: if you want to change the file name or document title.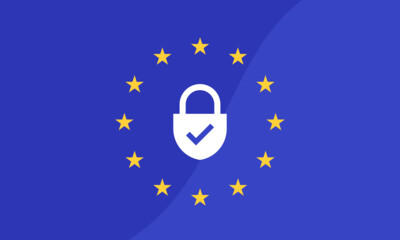 Your documents are safe with us
axesService takes data protection seriously. Adhering to the strictest guidelines is the benchmark for us.
The processing of strictly confidential documents is our daily business - you can rely on us to handle all your documents discreetly and compliantly.